TREE REMOVAL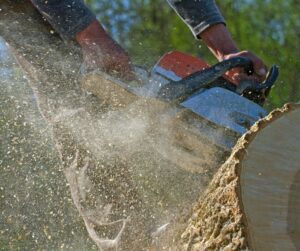 Our specialty is tree removal! We can handle any size . We can work safely and efficiently even in tight areas and on the hardest to reach with our skill and experience. Please contact us for a free estimate.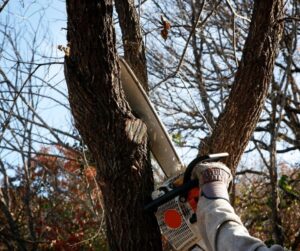 Trimming is a critical part of keeping them healthy, safe, and beautiful. We have trained on hand to evaluate your and make recommendations. We can handle any trimming project.
PLANT HEALTH CARE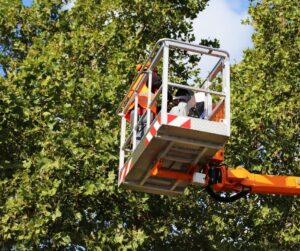 Any problem plants can be diagnosed and treated by our professional. A licensed pesticide applicator can apply the right treatment for any insect or disease.
STUMP GRINDING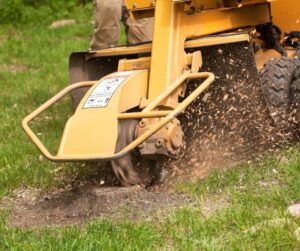 No matter how big or small the stump is, we can handle it! With our stump grinding equipment, you'll barely notice the stumps are gone. During the grinding process, we take care to clean up any debris.
Contact us at and enjoy reliable from experienced and experts.